The Investment Journey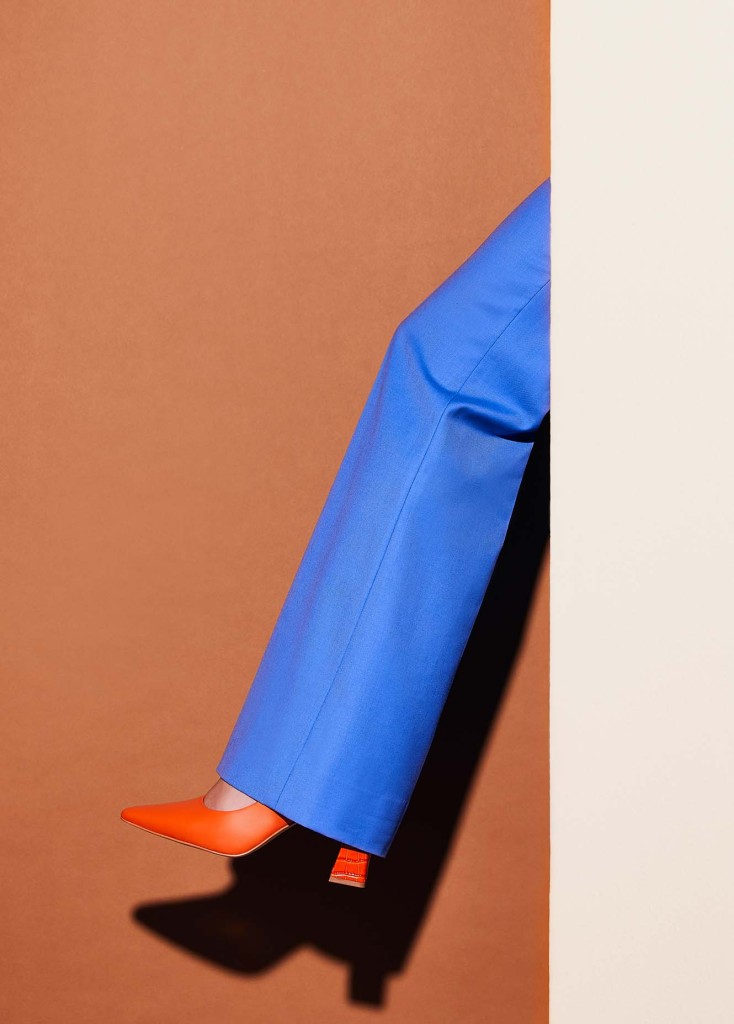 Let's make this easy! We're not interested in getting tangled up with complicated processes.
Demystifying what we are looking for, and how to navigate our investment journey, is essential for both of us.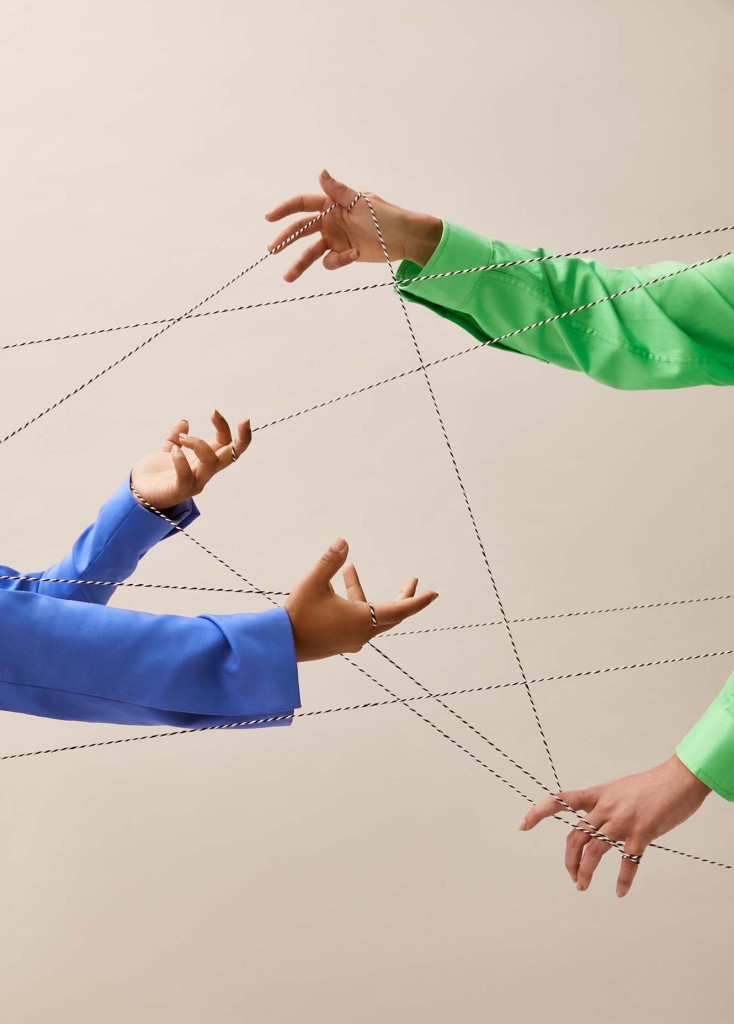 You want to know how this all works.
We want to discover great ideas and businesses while striking the perfect balance between detail, rigour and personal connection to make successful investment decisions and fruitful partnerships.
What are we looking for?
We are clear when it comes to what we're looking for in a successful application. Naturally we look at a kaleidoscope of factors when making our final decisions on who and what to fund and why, but here's where we start.
Do you have what we're after?
Female Founder(s)
Female Founder(s) must have an equitable shareholding prior to our investment
Female representation in an executive role
Clear point of difference in business offering
Scalable business model
Positive social impact
Our 8 step Investment Journey
01
Tell us about your business
What is your proposition and why is it different?
Tell us more about yourself and your team.
What stage is your business at right now, what have you achieved, and what are your future plans?
02
Do you meet our criteria?
How does your business sit against our investment criteria?
Where is the business heading in the future?
Do you have a clear purpose for the use of funds raised?
03
Let's meet up
Face-to-face opportunity for you to pitch to us.
Q&A.
Reverse due diligence — ask us questions.
04
Are we still interested?
Reconfirm fit with our investment criteria.
Are the founders committed?
Do we see a viable business?
Can we imagine working together?
05
Due Diligence
Let's confirm the facts.
Test the viability of the business.
Fully understand the opportunity
Technical due diligence — financial, legal, IP, specialist.
06
Investment Decision
Investment case paper prepared for the General Partners.
Investment decision made.
07
Documentation
Term sheet negotiation.
Documentation: shareholders agreement, constitution, subscription agreement.
Final confirmatory due diligence.
08
We are now a team
Transfer money.
Keep in touch — advice, introductions and reporting.
We're in this together
FAQ's
At what stage do you invest?
We are flexible. While we prefer to participate in early stage investments where a business is in progress with customers being actively targeted or in place, we also look at business at other stages in their lifecycle.
We may invest in a business at a later expansionary stage if we see a capital gap needing to be filled, in order for the business to achieve a point of inflection in its growth trajectory pre IPO or another type of liquidity event.
We also invest in businesses at an earlier start-up stage where we can see strong evidence of success to date in demonstrating the feasibility and viability of the product or service.
What is your definition of start-up to early stage?
There are many different definitions and size metrics vary by geography.
We broadly define start-up as having successfully completed the feasibility stage and proven there is a viable business. When we join you, our expectation is that a business plan is in place with a prototype at least. Funds can be used for product development, expanding internal resources (often people), acquiring customers, marketing, executing first sales etc.
Early-stage businesses have manufacturing, production and customer acquisition all in progress. Typically, this stage of business may be cash flow negative but moving closer to profitability. Use of funds at this stage tends to support demand, plant and team expansion, and product improvement.
Expansionary stage businesses are in an exponential growth stage, launching into new markets with new products and looking at IPO or similar in the next 12-24 months.
What is your definition of pre-seed?
We regard pre-seed businesses as being in the early feasibility stage, working out if there is a viable product and what the market opportunity is.
What size of investment do you make?
Every opportunity is different and depends on the stage of the business we are investing in. Our investments to date have been in the $250k to $2m range.
Do I need a service or product selling in the market?
Our preference is for services or products to be selling in the market by the time we invest, but we do consider earlier stage investments.
Do I need to be cash flow positive?
No, although naturally we want to see that there is a plan in place to become cash flow positive.
What industries do you invest in?
We are industry agnostic when considering investment opportunities – we're open to everything!
The do no harm philosophy we have in our investment thesis reflects our own personal values and we support The Ten Principles of the UN Global Compact https://www.unglobalcompact.org/what-is-gc/mission/principles
We look at businesses that support and respect the environment, human rights, do not use child labour directly or indirectly in their supply chain, actively work against corruption and fraud, and take actions that advance societal goals, particularly achieving greater equality.
In practical terms this means we don't invest in sectors or businesses such as carbon emitters, gambling, tobacco, nuclear power, weapons, fast fashion, or initiatives that harm the environment for commercial gain.
Do you invest outside of New Zealand?
Yes, we invest in the Asia-Pacific region.
What is your investment process?
Do you invest in businesses where Founders or leaders identify as women?
Yes. We support inclusion and fluid gender identity.
Can I invest in Even Capital?
At this point in time, our Fund is closed to new investors although this may change in the future.
Who are you?
Launched in 2021, Even Capital is the brain-child of New Zealand entrepreneur and investor duo Anna Stuck and Sarah Park. Take a closer look at our story here.
How else will you help me grow my business besides providing capital?
Beyond providing capital, we like to stay connected with our investment partners from time to time with progress reporting, fielding curly questions or making introductions to key contacts we have that may be able to further the ambitions of our partners