Keep up to date with our latest news from New Zealand and around the world.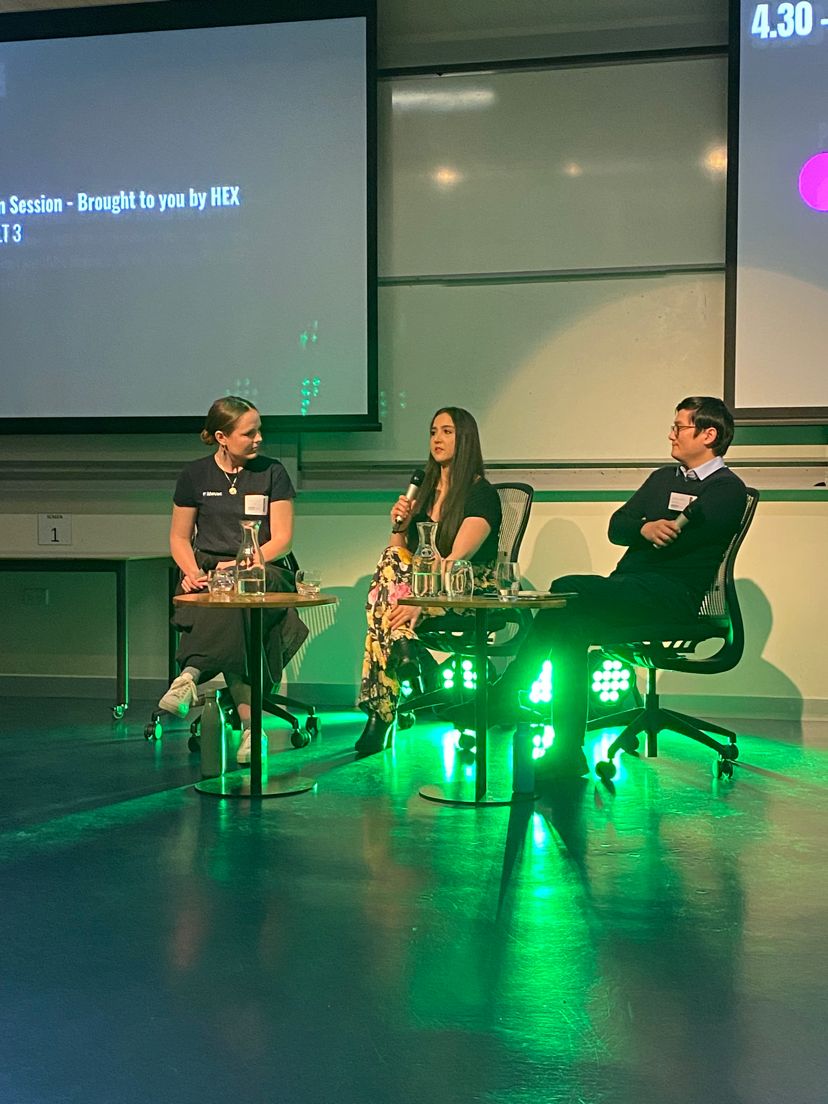 DR KATHLEEN LUCERE JOINS SLUSH'D WELLINGTON EVENT
Dr Kathleen Lucere, Investment Associate at Even Capital, joined a lively panel speaking – "Startup Investors Unleashed" – at the recent Slush'D Wellington event.
Slush'D is a global community and event, created by a Finnish not-for-profit, where local entrepreneurs, investors and innovative business leaders come together to create and help founders change the world.
Alongside Andrew Chen (Matū Group) and Millie McKelvie (Movac),  Kathleen took part in a great discussion about the investment process, including what we look for during pitches, how we go about conducting due diligence, and various pieces of advice for founders.