Keep up to date with our latest news from New Zealand and around the world.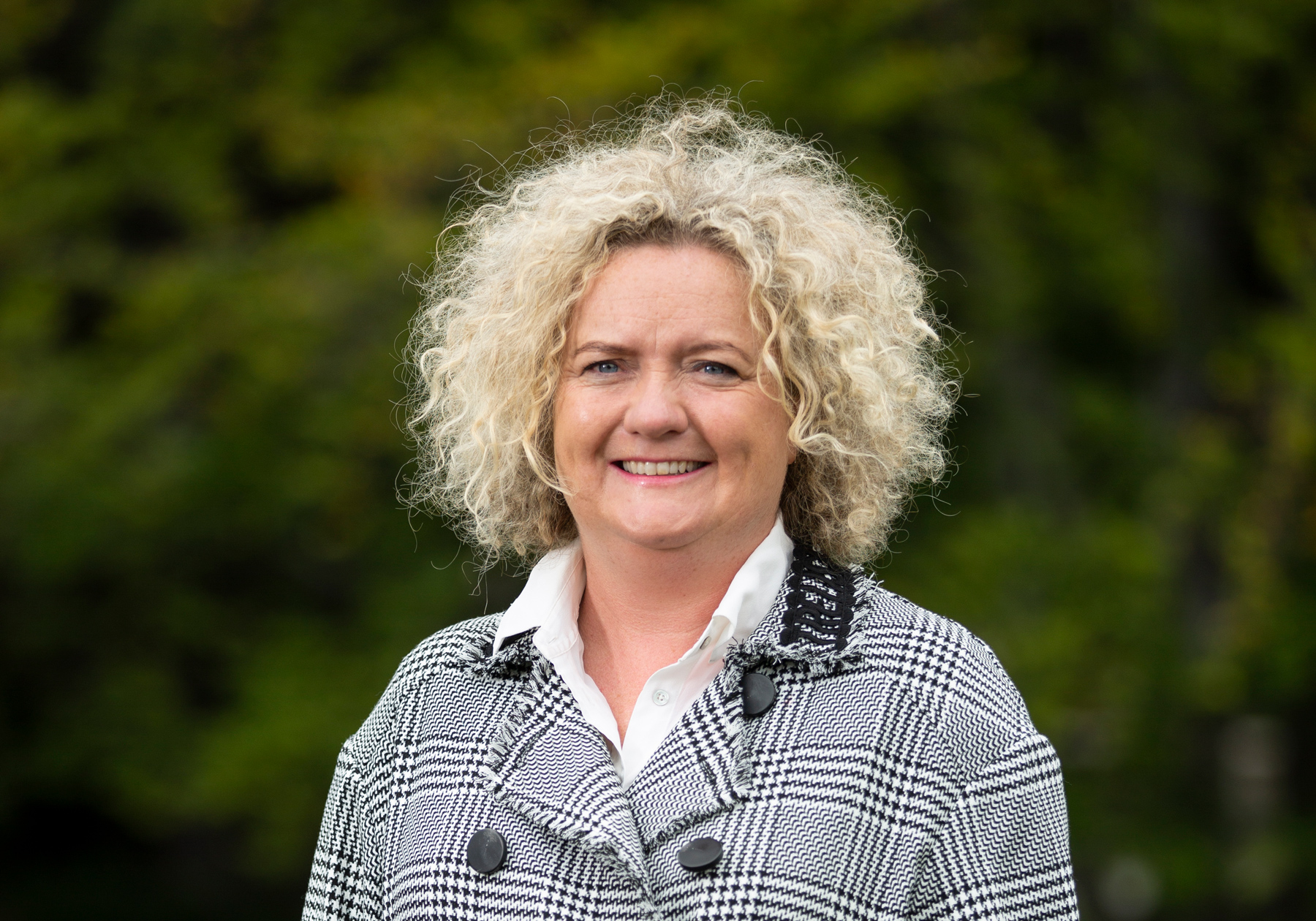 ORBIS DIAGNOSTICS WELCOMES SARAH PARK TO BOARD
We're delighted to announce that Even Capital Co-founder and Managing Partner Sarah Park has been appointed to the Orbis Diagnostics board of directors!
Orbis CEO, Damian Camp said "This is a transformative time for Orbis. We are well into the development of our next group of diagnostics tests which will support a future where high-quality medical testing is accessible to all by enabling the continued growth of the telehealth sector".
Sarah has a strong international executive pedigree in corporate finance and capital markets. Alongside her role at Even Capital and with Orbis Diagnostics, she holds a number of Independent Directorship roles including Director and Chair of the Audit &Risk Committee of the NZX/ASX listed Pacific Edge, a global cancer diagnostics company.
"The future is exciting. The entire team is committed to executing on these partnerships and working closely to develop new applications to drive the company towards achieving commercial success," said Mr Camp.
Learn more about Orbis Diagnostics here: https://www.orbisdiagnostics.com/.