Keep up to date with our latest news from New Zealand and around the world.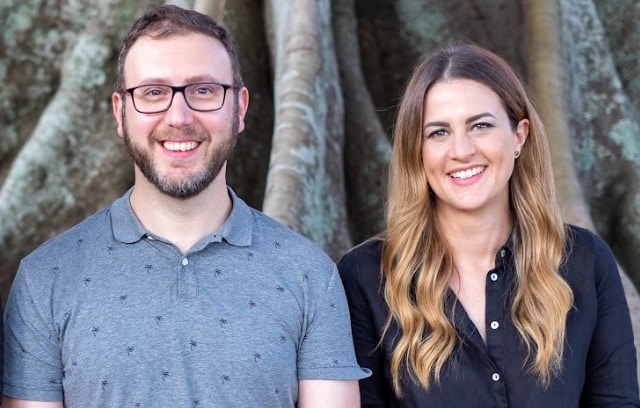 GoFIGR JOINS EVEN CAPITAL PORTFOLIO
After watching so many of their colleagues quit because they couldn't achieve their career goals where they worked, GoFIGR co-founders Helena Turpin and Nic Lindholm decided to leave their corporate roles to help companies develop and retain their talent.
Australian-based GoFIGR is more than just an internal talent platform; it's an ecosystem, bridging skills and opportunities to engineer a space where talent is recognised and nurtured – ensuring both individual growth and organisational excellence.
Even Capital is proudly investing in GoFIGR, AUD$2.75m seed round, alongside Aliavia Ventures, Antler, Sprint and Wollemi Capital.
"GoFIGR's solution for businesses is based on smart thinking and the simple recognition of the challenges both HR departments and employees face, and the multi-million dollar cost to organisations of employee turnover, which is why we're backing them as they expand their offering into international markets," said Sarah Park, Even Capital co-founder and Managing Partner.
"Helena has helped solve people-related problems for global leaders and her expertise spans human-centred design to HR tech and people analytics, making her an inspiring female leader in this space."
Perfect for mid-large companies, a market segment underserved by the incumbent enterprise offerings, GoFIGR assists organisations that want to understand their employee skills and aspirations, boost employee career development and internal mobility, connect their employees to all available development opportunities like projects, mentors and learning, and stop the revolving door of talent and increase employee retention. Find out more here: https://gofigr.ai/