Keep up to date with our latest news from New Zealand and around the world.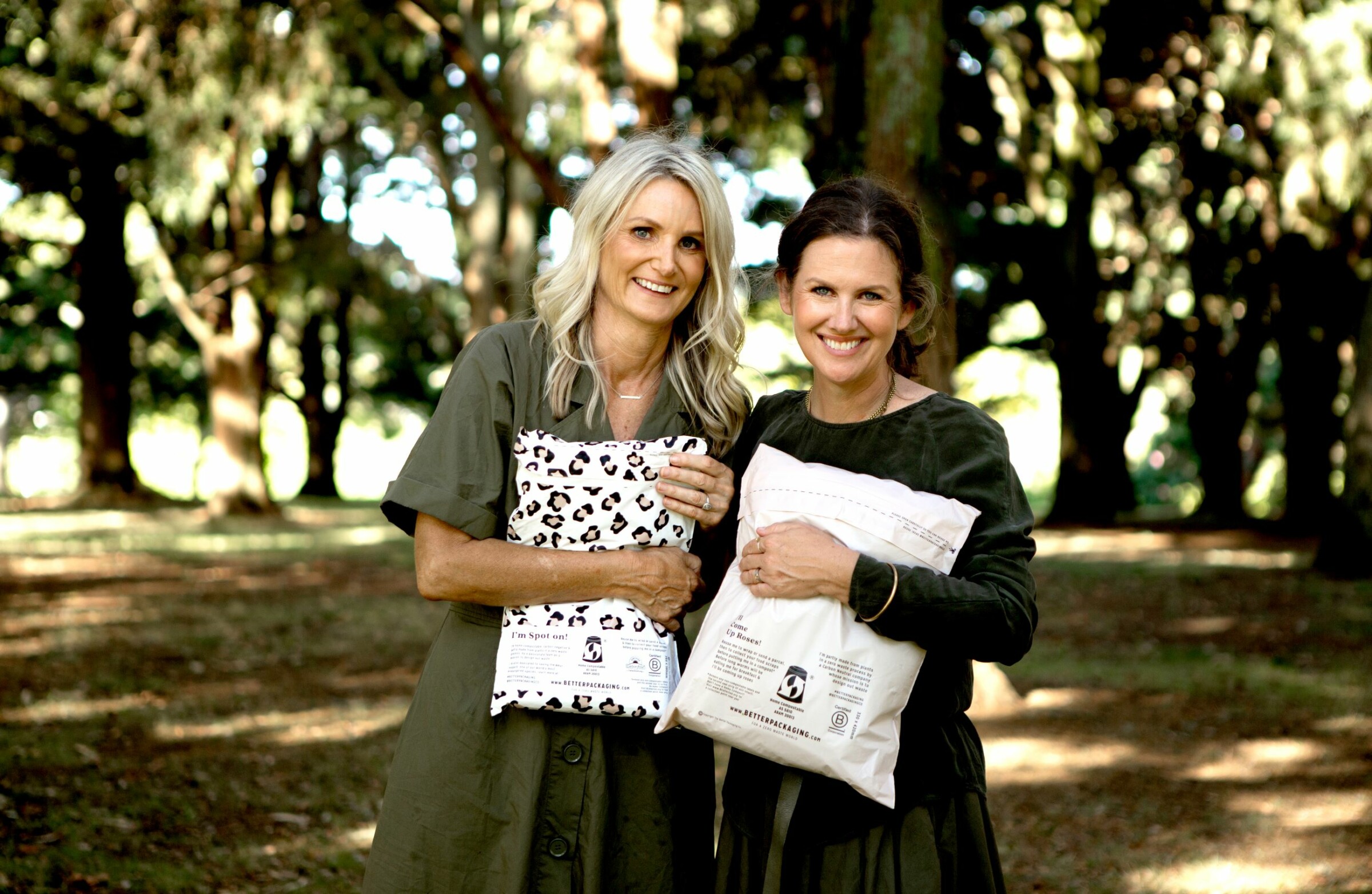 EVEN CAPITAL LEADS BETTER PACKAGING SERIES A INVESTMENT ROUND
Better Packaging Co. has secured an impressive $5 million in a Series A investment round, with Even Capital leading the round alongside a selection of investors ranging from Even's sister fund the Clare Foundation, to family offices, impact-focused funds, Katapult – a prestigious venture capital company based in Norway, and Elemental Excelerator from the US.
Investors were attracted by Better Packaging Co.'s expertise in developing and finding markets for regenerative packaging solutions and proven ability to scale equitable, market-driven solutions to climate change.
The funding will be applied to significantly grow the company's environmental impact by promoting its world first range of POLLAST!CTM packaging and continuing its expansion globally, particularly in the United States.
To read the full announcement, click here