Keep up to date with our latest news from New Zealand and around the world.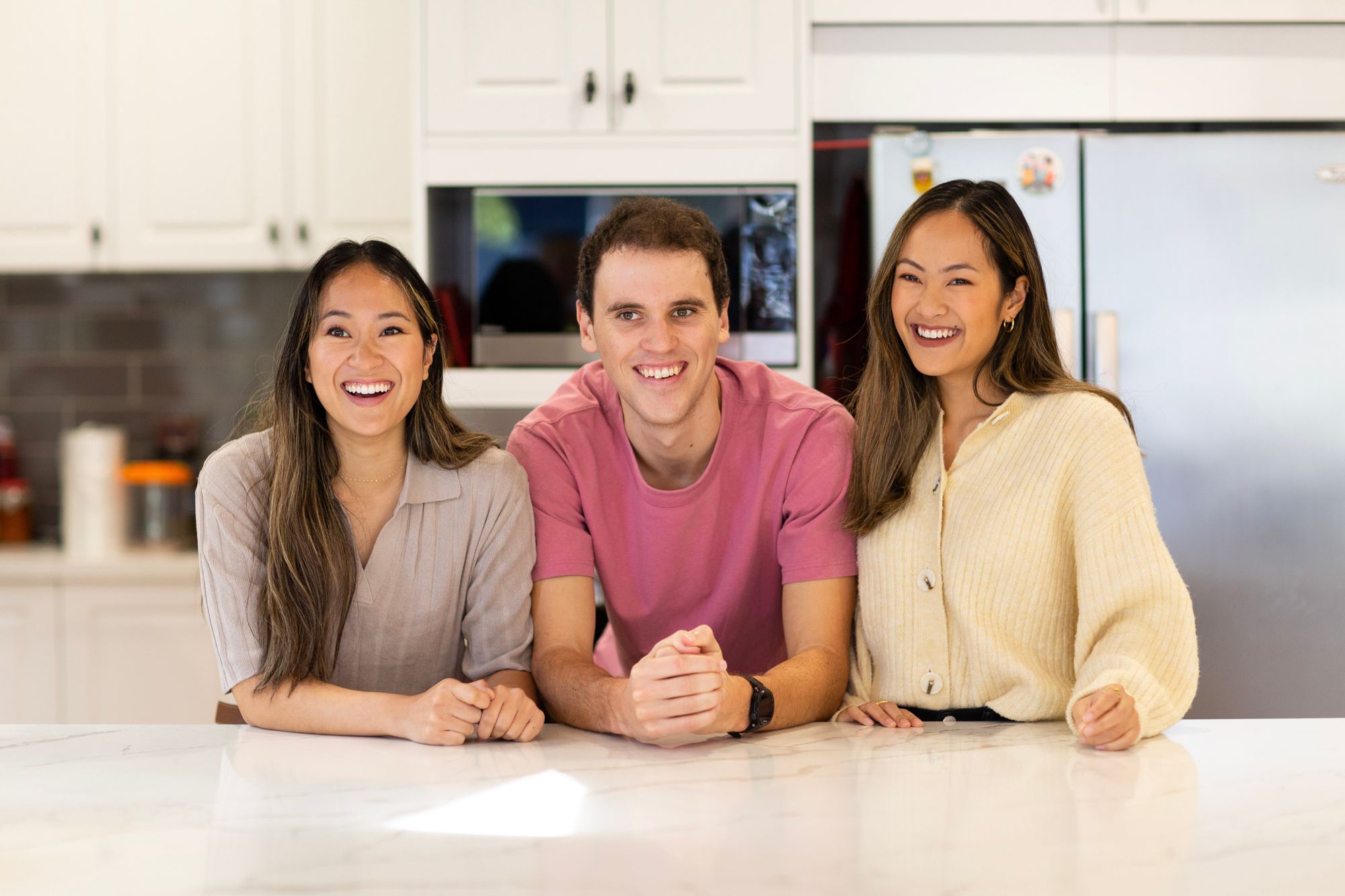 EVEN CAPITAL JOINS GROUNDSWELL BEHIND RECIME
ReciMe, a social cooking platform to share & discover recipes from around the world, has secured a total of $500,000 in pre-seed funding from the Alice Anderson Fund, NZ VC Even Capital and angel investors including Jodie Imam, Co-Founder of Tractor Ventures.
ReciMe started out as a lockdown project amongst sisters Christine and Ivy Nguyen, and their best friend Will Kent. Since launching in November last year, ReciMe has grown 50% every month, to a community of over 15,000 users.The social cooking platform allows anyone to share and discover recipes from their family, friends and community. 
Created by three passionate home-cooks based in Melbourne, ReciMe harnesses the universal language of food to bring together cultures, families and communities, through the opportunity to easily capture and share treasured recipes, while finding culinary ideas to answer the age-old question "what's for dinner?".
"The opportunity to create connection across cultures, cuisines and communities through simple and engaging technology was hugely impressive to us, plus the commitment of Ivy, Christine and Will to put aside their professional careers to focus on ReciMe full time," said Sarah Park, Co-Founder at Even Capital.
Find the full media release here.