Keep up to date with our latest news from New Zealand and around the world.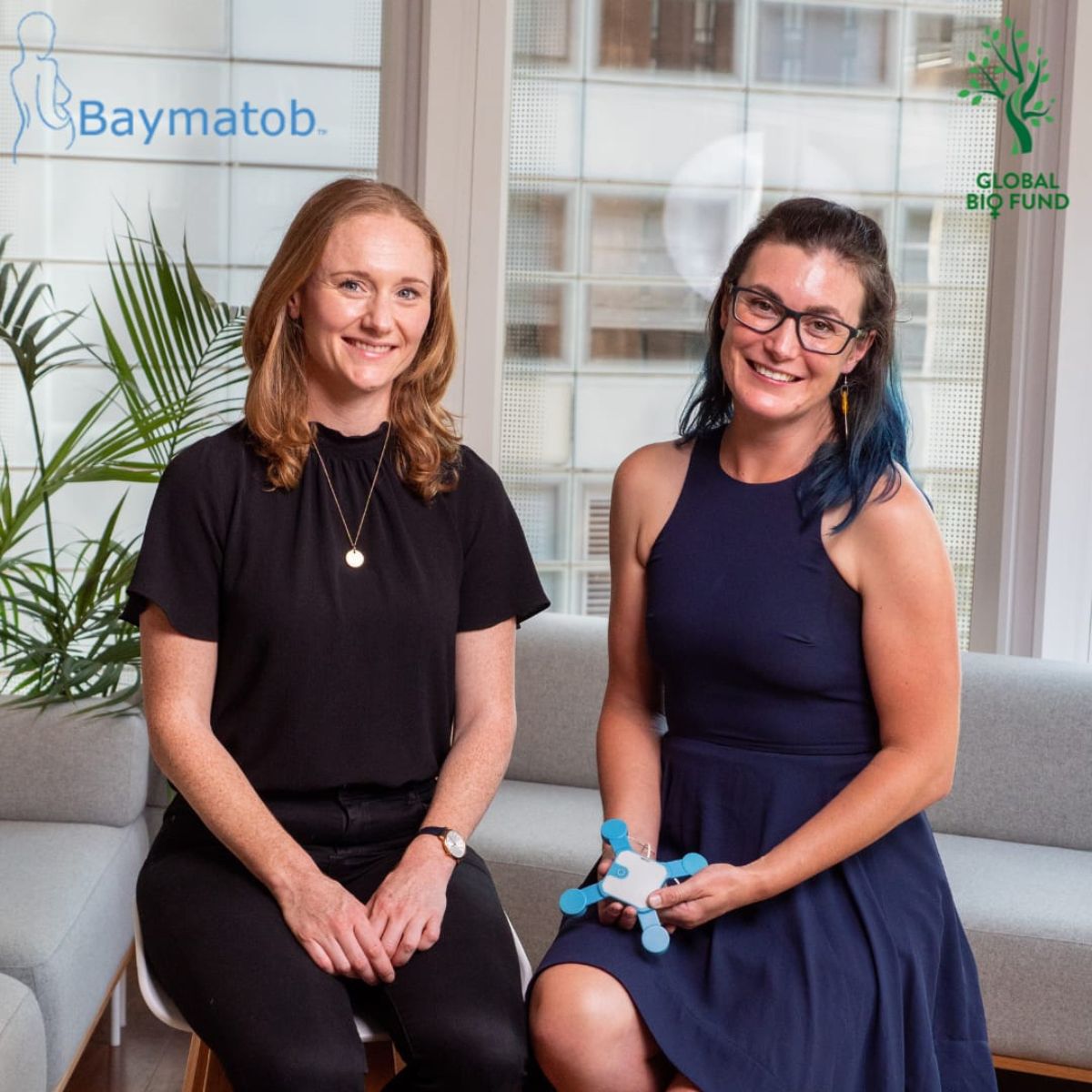 EVEN CAPITAL INVESTS IN HEALTH-TECH SET TO TRANSFORM OUTCOMES FOR MOTHERS AND BABIES
Global Bio Fund, supported by Even Capital and other high net worth investors, has announced an investment in the Australian women-led med-tech company Baymatob as part of their Series A fundraising round totalling A$ 4.565 million.
Founded by engineer and mother Dr Sarah McDonald after her own traumatic birth experience, Baymatob's innovative wearable device Oli uses artificial intelligence to identify mothers during labor who are at high risk of developing postpartum haemorrhage (PPH) well before giving birth. PPH, or heavy bleeding after childbirth, is a serious complication of pregnancy and is the world's leading cause of preventable maternal death. One mother dies every seven minutes due to postpartum haemorrhage globally.
In August 2021, Oli received Breakthrough Device designation by the US Food and Drug Administration (FDA), granting the company an expedited regulatory review path and providing timely clinical access for select medical devices with potential to transform US clinical practice.
The proceeds from the investment will support Baymatob in their ongoing in-human clinical development and path to commercialisation.