Keep up to date with our latest news from New Zealand and around the world.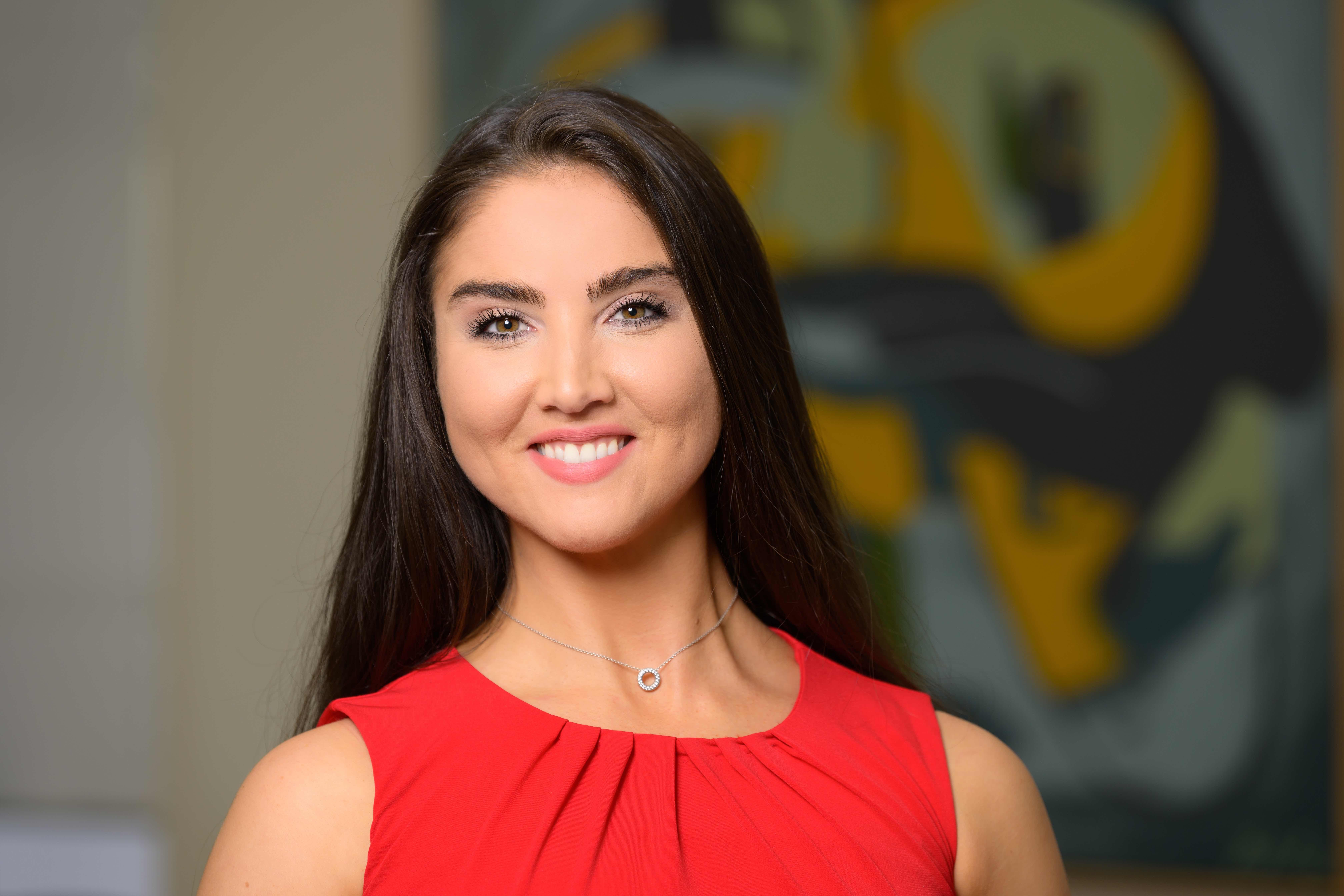 EVEN CAPITAL EXPANDS TO WELCOME INVESTMENT ASSOCIATE
Even Capital today announced the appointment of Dr Kathleen Lucere as investment associate, in a reflection of the exceptional growth of New Zealand's only female-founded, female-focused and female-funded growth stage venture capital firm since launching in 2020.
Kathleen has an extensive scientific background including years of experience in the medical and neuroscience fields, and a PhD in Biochemistry. Kathleen most recently worked simultaneously as a Senior Scientist II with Amaroq Therapeutics developing RNA-targeting cancer drugs, and with Matū Group working on early-stage venture capital investment in innovative science and deep technology companies. Kathleen will work alongside the research analyst team.
The shared alignment between Even Capital's ethos, and Kathleen's personal values and goals to contribute something greater than herself in order to help others, attracted her to the role.
"I believe that the changes needed to help alleviate social and environmental issues are rooted in investment into women and companies that are working towards these causes. The combination of impactful investment in women-led companies, plus the successful track record of the existing partners, makes Even Capital stand out from the crowd in the VC ecosystem."
"The actions of Even Capital demonstrate the necessary changes we all want to see, and leading by example is admirable and crucial in the VC world. I'm looking forward to contributing my scientific expertise and biotech experience to the team and partners."
Co-founder and Managing Partner Sarah Park is thrilled to add further depth of experience to the team as they continue to grow an enviable portfolio. 
"Currently our partners span Sharesies, Orbis Diagnostics, Easy Crypto, Baymatob, ReciMe, Woolchemy, Dennisson Technologies, Daisy Lab and Better Packaging, with more to come, so it's easy to see how Kathleen's scientific and innovation pedigree will help us to identify and invest in solutions that fit with our mission."
The role will see Kathleen work closely with Even Capital Co-founders Anna Stuck and Sarah Park, as well as on strategic projects with sister philanthropic organisation Clare Foundation CEO, Alice Montague and team.