Keep up to date with our latest news from New Zealand and around the world.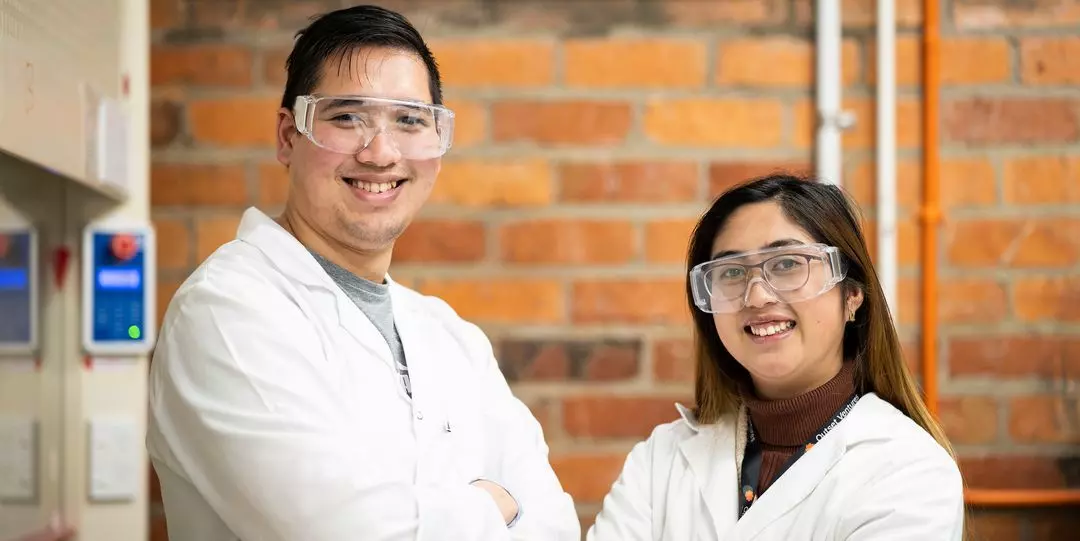 EVEN CAPITAL BACKS DENNISSION TECHNOLOGIES TO CREATE ARTIFICIAL MUSCLE
Kiwi startup Dennisson Technologies has raised $1.6m to grow and build its new 'artificial muscle', with Even Capital joining some of New Zealand's savviest investors to help Dennisson meet the demand of the fast-growing world of haptics.
The startup has invented the proof of concept for an ultra lightweight smart material 'Auraflex', which contracts using light, not electricity. This 'artificial muscle' has major implications where Dennisson's material can be used to produce a clothing-like exosuit, at far lower costs, with a wide range of applications from VR Haptics & soft robotics, to assistive exosuits.
First cab off the rank is the VR industry, where Dennisson co-founders Kimberley and Anvil Serg Bañez see the opportunity to drastically improve consumer experience.
To read more click here.