Keep up to date with our latest news from New Zealand and around the world.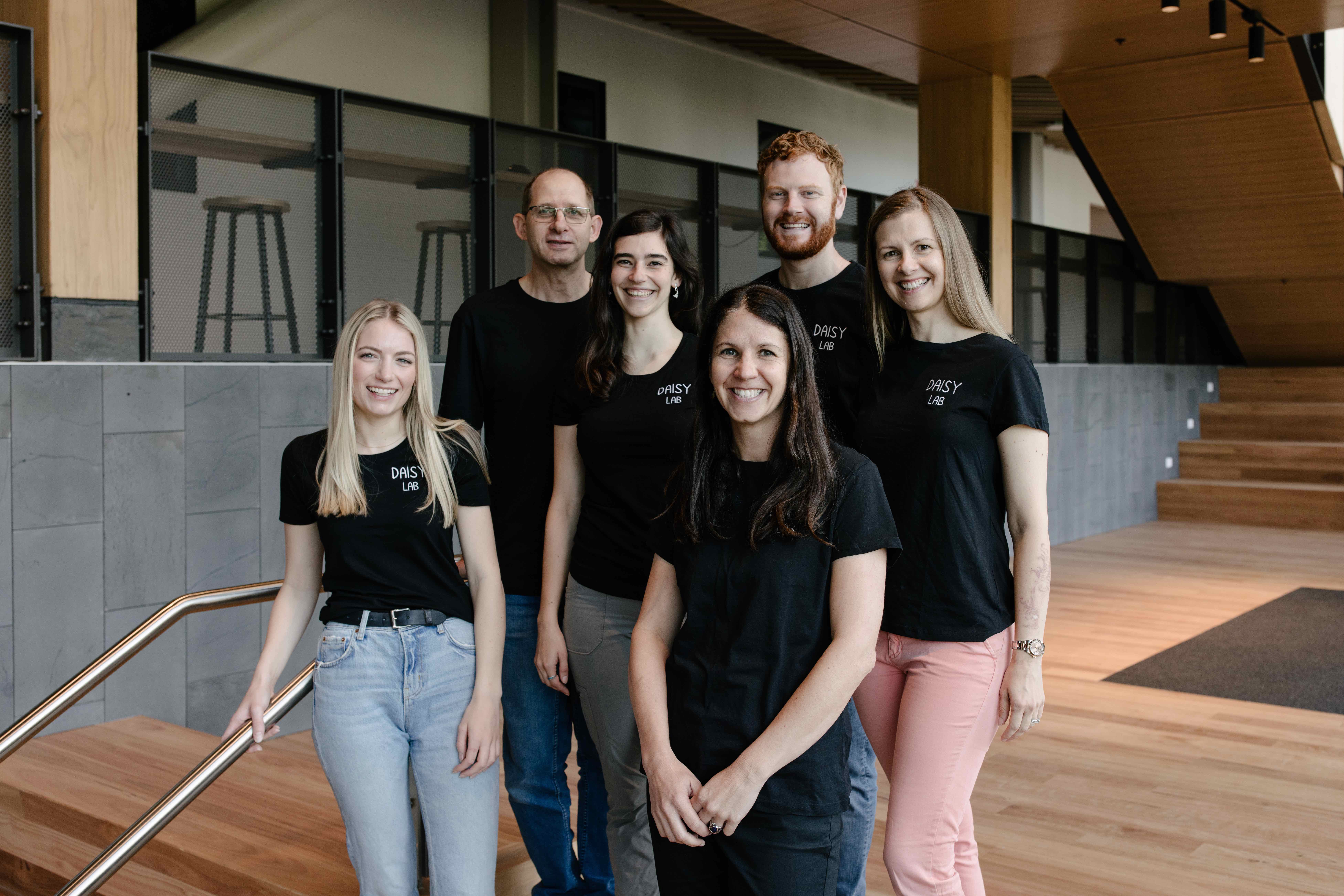 EVEN CAPITAL BACKS DAISY LAB IN SEED FUNDING ROUND
Daisy Lab, a New Zealand precision fermentation start-up, has successfully closed their seed funding round with high-profile investors, including Even Capital, getting behind their ambitions to accelerate the development of groundbreaking technology destined to revolutionise the food industry and help address global challenges around climate change and food insecurity.
Pioneered by a trio of female founders, Daisy Lab's technology uses microbes to produce high-quality proteins and other biomolecules, and by doing so, significantly reduces greenhouse gas emissions, as well as land and water use in an animal friendly way.
"Daisy Lab's all-female founder team has the enviable combination of domain-expertise, scientific pedigree and grit to capture our attention," said Sarah Park, Co-Founder and Managing Partner at Even Capital. "Their infographic depicting 80 dairy cows being replaced by one precision fermentation tank to produce dairy-identical proteins was a hugely impactful and enlightening moment."
"As investors, we are looking for solutions that can meet global demands as well as having a positive environmental impact. The United Nations is forecasting a 74% increase in demand for protein by 2050 driven by population growth, so the innovation shown by Daisy Lab has the potential to be a global game-changer."
Click here to read more about Daisy Lab's successful funding round.