Keep up to date with our latest news from New Zealand and around the world.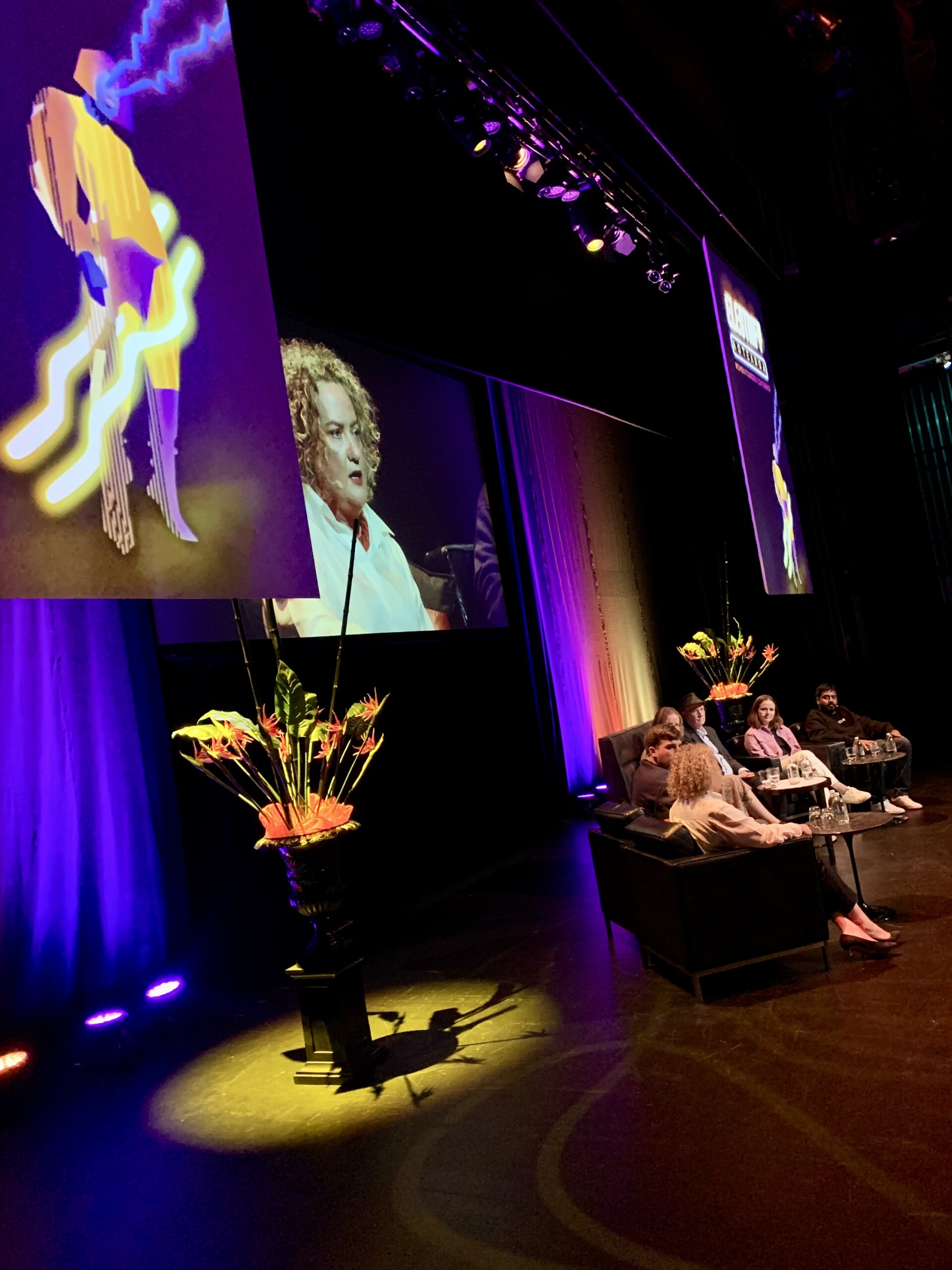 ELECTRIFY AOTEAROA FIRES UP FEMALE FOUNDERS
Even Capital co-founder and Managing Partner Sarah Park joined the 'Meet the VC's' panel alongside speakers from Blackbird Ventures, GD1 and Movac at the annual Electrify Aotearoa conference yesterday. Held at SkyCity in Auckland, over 500 delegates enjoyed a jam-packed schedule of key note speakers, panels and masterclasses designed to inform and inspire female founders on their journey.