Keep up to date with our latest news from New Zealand and around the world.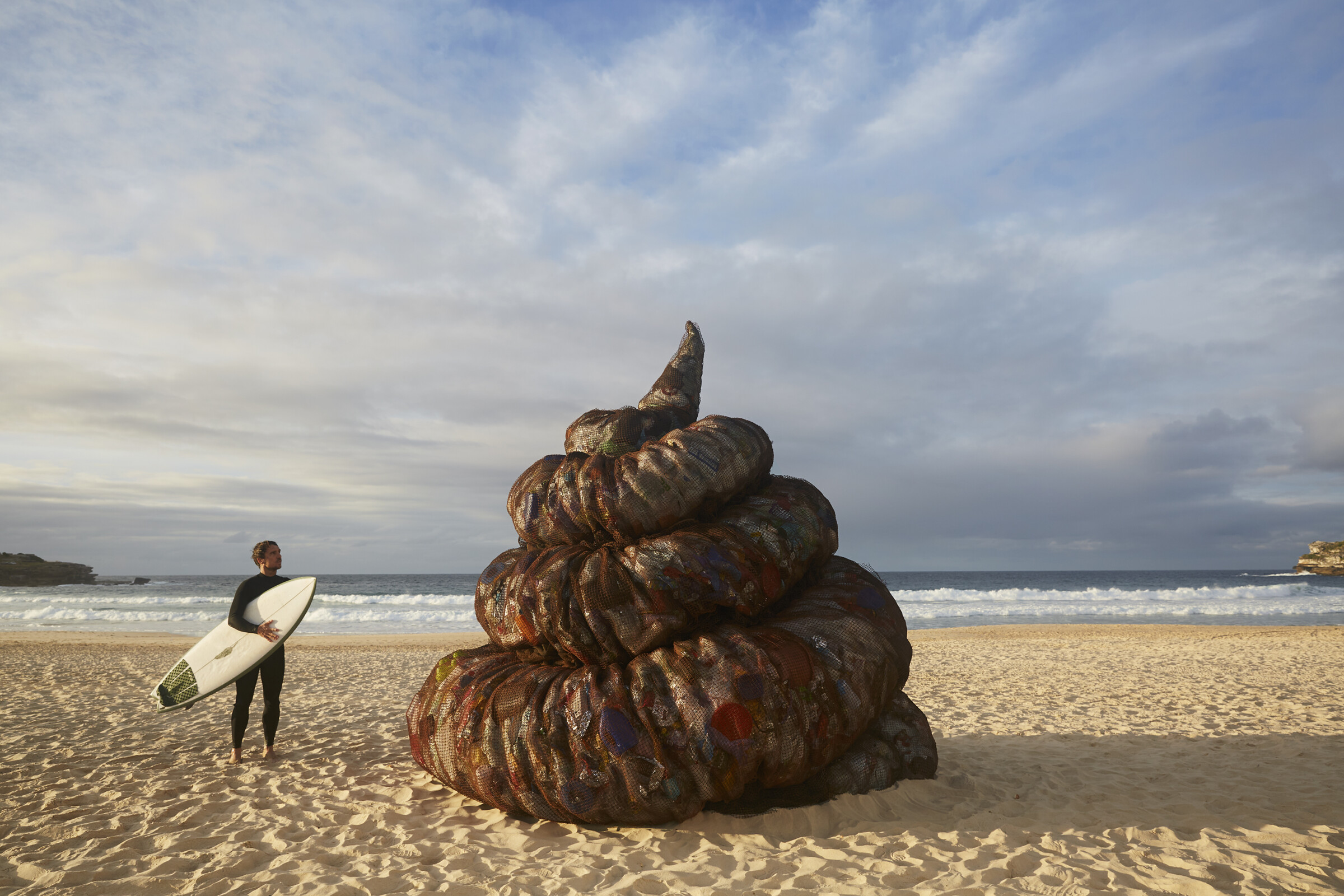 BETTER PACKAGING KICKS UP A STINK FOR WORLD ENVIRONMENT DAY
Bondi residents were greeted with a powerful message after a four-metre-high plastic poop representing the amount of waste that enters the world's oceans every 30 seconds was installed on Bondi Beach by our portfolio partner Better Packaging Co.
B-Corp-certified leading global sustainable packaging company, commissioned and strategically placed the striking sculpture on Bondi Beach to coincide with World Environment Day (June 5). The theme of this year's global program is #BeatPlasticPollution, with initiatives taking place worldwide.
Better Packaging Co is at the forefront of designing revolutionary, custom packaging within a circular economy model – where generating waste is not an option and the earth's resources are not treated as infinite. To support businesses make more sustainable choices that positively impact the planet and its people, Better Packaging Co. has introduced the new POLLAST!C range. This innovative line comprises poly mailers, garment bags, reusable carry bags, pallet wrap, and more, made from 80 to 100 percent recycled plastic pollution retrieved from Southeast Asia.
Find out more click here.