Keep up to date with our latest news from New Zealand and around the world.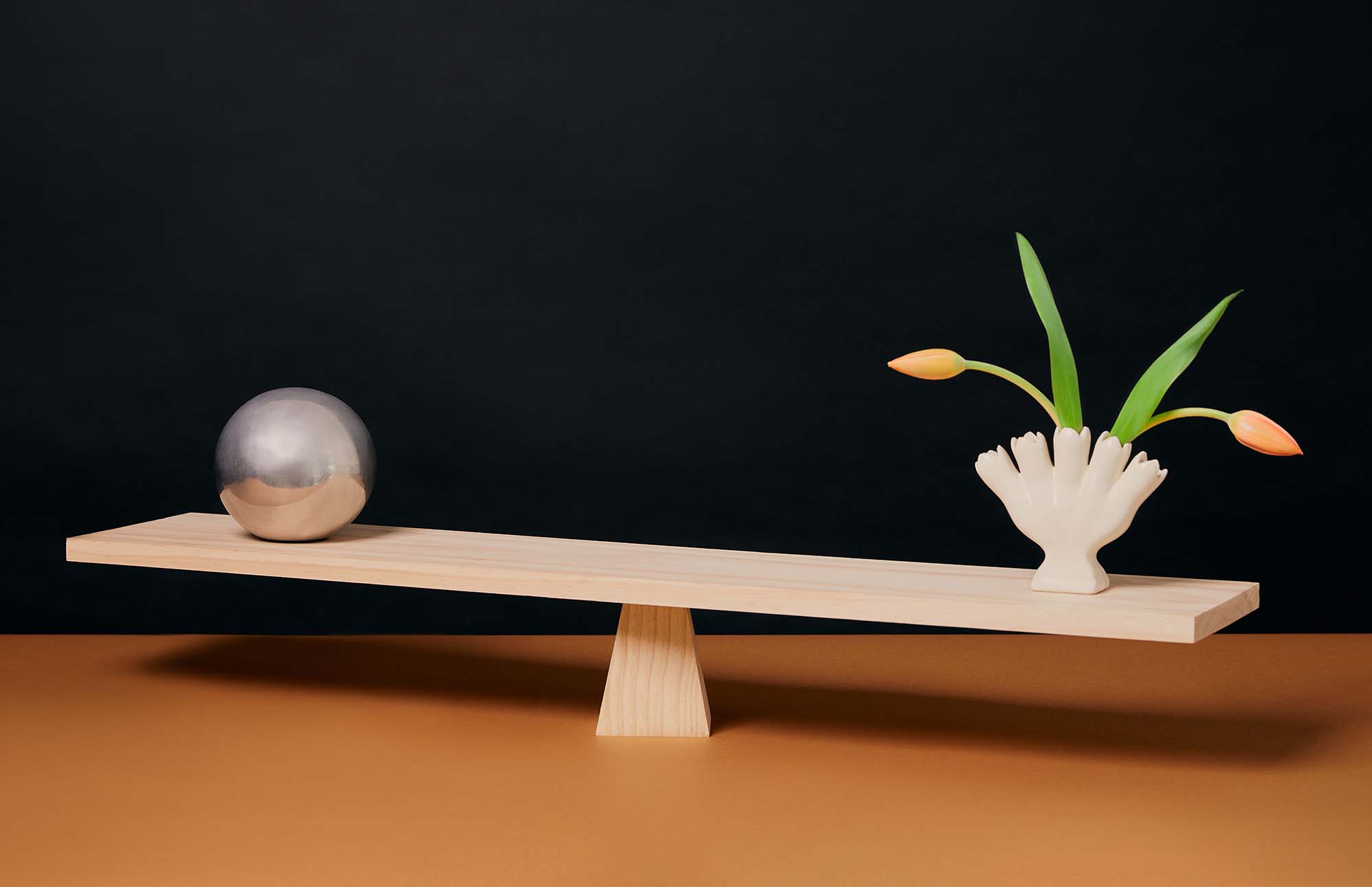 WE'RE ON THE HUNT FOR A VENTURE CAPITAL ASSOCIATE….
We have an exciting opportunity to join our team as a Venture Capital Associate. This role will be core to our success in identifying and investing in solutions that fit with our mission, while keeping us on track to deliver to our strategy.
Click through to find out more.
JOB AD: Venture Capital Associate